Get YOUR FREE 10 Days of Social Media Content To Engage More Customers
For a limited time we will give you access to our professional social media team that will create 10 DAYS of Social Media Content valued at $199 for FREE.
Why should you Trust
OUR SOCIAL MEDIA EXPERTISE?
Access To Our Professional Social Media Content Team
You'll have direct access to our World Class Professional Team that has years of experience and expertise to deliver highly-engaging social media content.
Proven To Drive Likes To Your Social Page
High Quality Content will engage new customers and will drive the likes to the pages to enlarge your followers base.
Unique Content For Any Business
Custom designed Content for your business will help to engage, keep your followers interested in your brand and share your content with their friends as well to create more brand awareness!
Diverse Topics That Set Your Brand Up For Success
We invest our time and expertise FIRST to give you diverse Social Media Content that brings you more engaged customers and new business.. All for FREE!
Fill Out Your Information
Customize your social content by giving a few details to help our professional writers create the perfect social content for your business.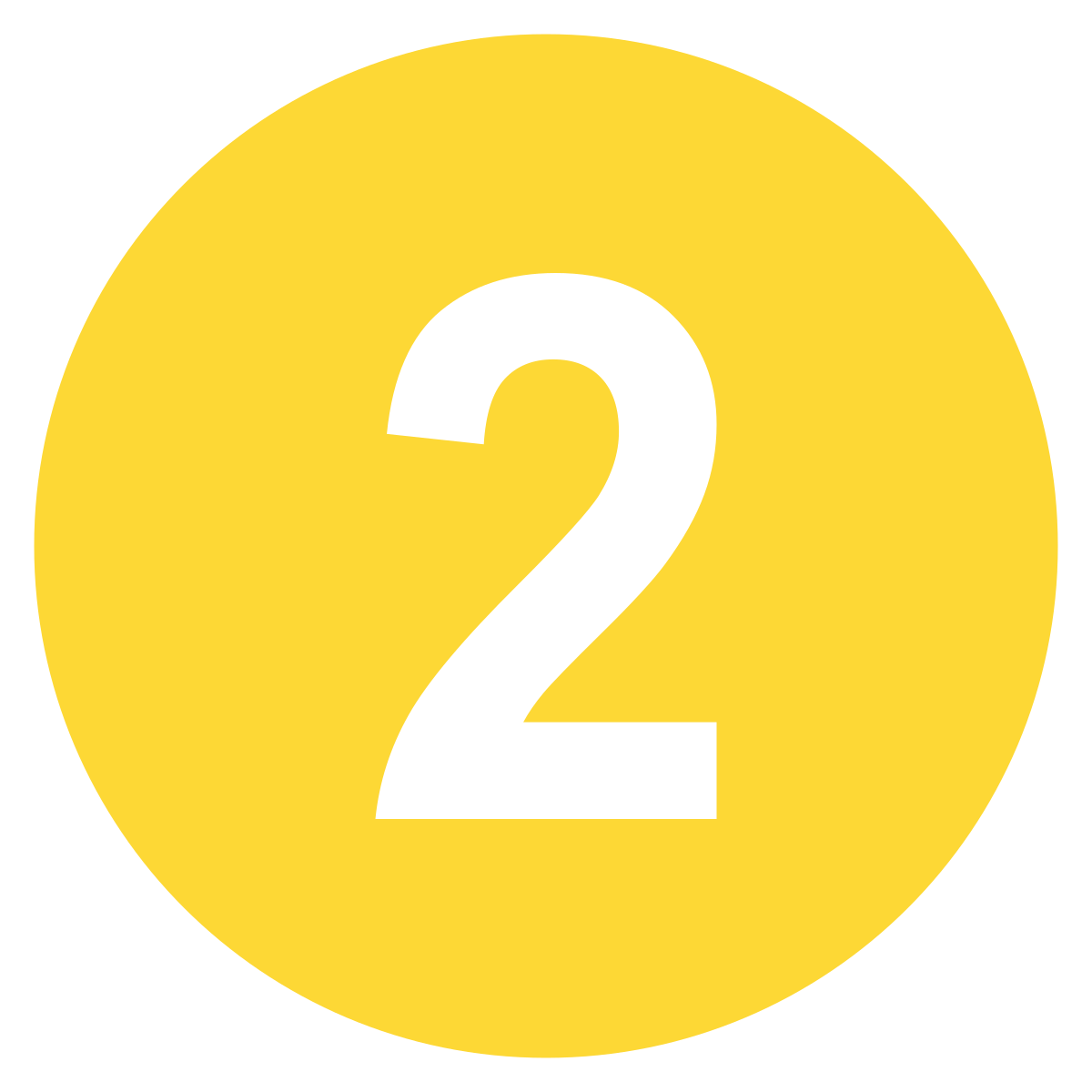 Get Your Social Media Content
Get Your 10 days of social media content and let our social media content managers update it on your accounts.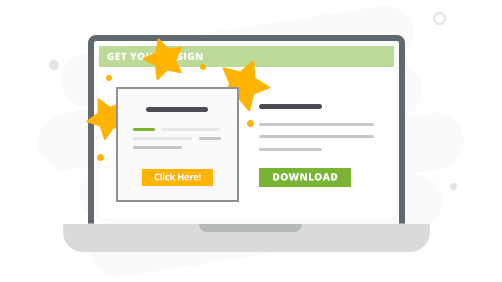 Choose from over 100+
business niches

Get Outstanding Results
at No Cost

100% FREE Of Social Media Content… $199 Value