Get Your FREE Business
STRATEGY MAP
To Convert More Customers
& Grow Your Business
For a LIMITED TIME we are giving you our SECRET Business Strategy Map & Access To Our Mapping Software FOR FREE (Reg $499)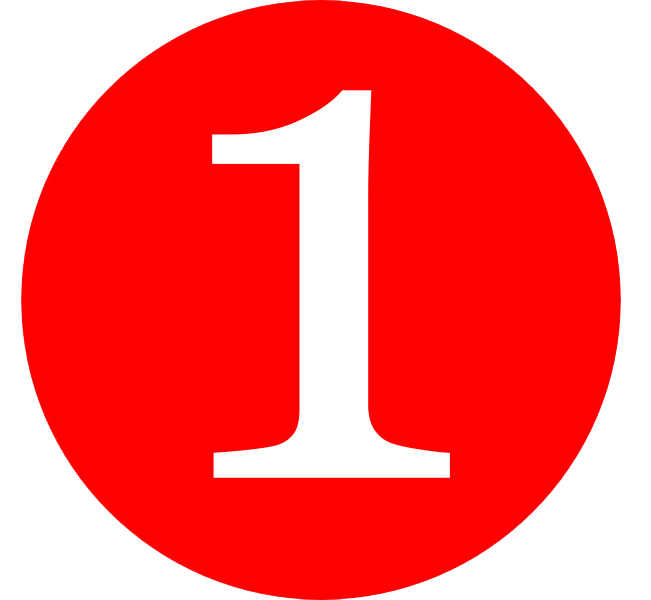 Login & View Your Proven Map
You'll Instantly Get Access A Map Template That We've Designed To Help Give You Clarity About Growing Your Business. We've Also Done A Short Mini Overview Of The Business Map To Take You
Draw And Build Your Process POWERFUL RESULTS
Use our business mapping software to map out a strategy that your team can easily understand. Finally get the clarity you need on building your sales, marketing and internal workflow.
FOUR REASONS TO GET ACCESS
BEFORE ITS TO LATE
1. Easily Map Out Your Business Procedures and Strategies
Our easy-to-use software lets you map out your business processes, operating procedures, and marketing strategies.
3. Create Effective Plans That Help You Grow Your Business
Create plans and map out strategies that will help you grow and build the type of business you've always dreamed of.
2. Gain Access To Our Library Of Proven Business Strategies
Get NEW & Proven Strategies From The 100's Of Companies On The Topics Of Sales, Marketing, And Business Growth.
4. Discover How You Can INSTANTLY OPTIMIZE Your Business Growth
By mapping out strategies and processes for every area of your business, you'll improve your performance across the board.
Want To Grow Your Business Faster Than You Ever Thought Possible?