Proven Marketing System
The lifeblood of every local business is leads, well it's actually customers, but it starts with leads! In an attempt to generate more leads, you can throw a lot of money at a lot of things these days – online ads, social media, radio, and the next new thing that the internet comes up with.
It's frustrating, to say the least.
But here's the good news. All you really need is a proven marketing system.
Are You Launching A Product Or Services And
Don't Know How To Get Started?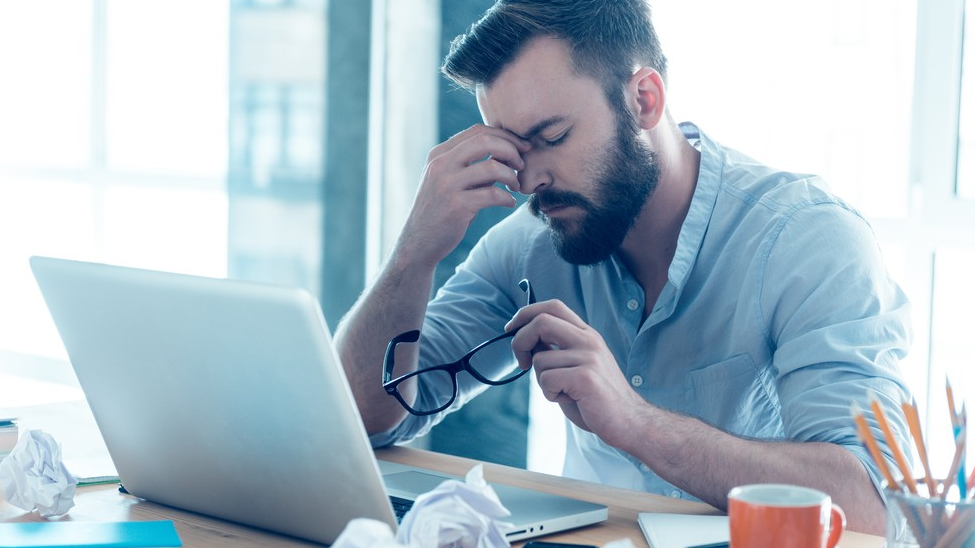 PROBLEM: Do You Run An Existing Company That Isn't Performing As Well As It Should?
SOLUTION: Our business mapping software allows you to map out the plans, processes, procedures, and strategies you need to build a successful and profitable business.
PROBLEM: On Average, Only 5% Of Employees Understand Their Company's Strategy
 SOLUTION: Use our business mapping software to map out a strategy that your team can easily understand.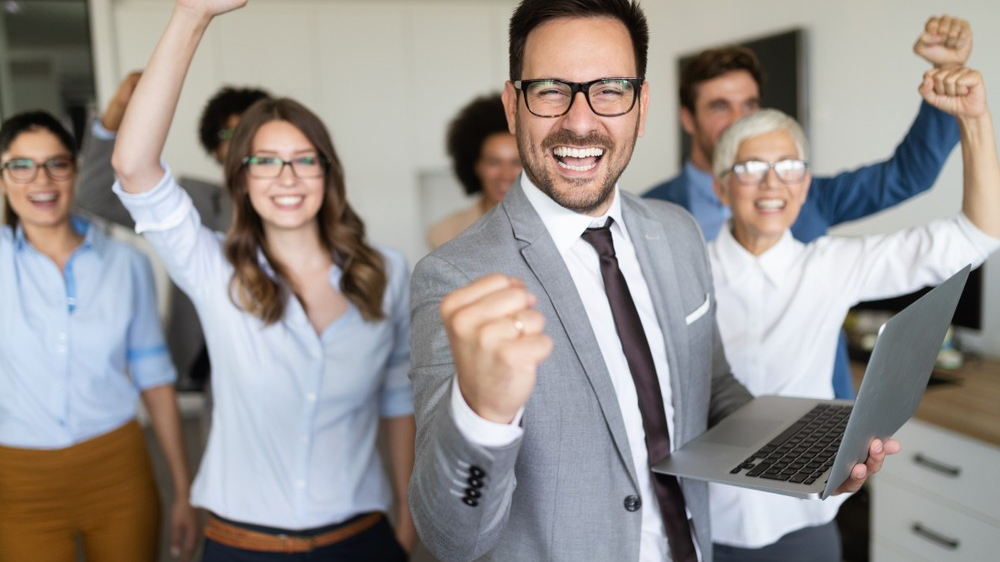 PROBLEM: Studies Show A Solid Business Plan Doubles Your Chances Of Success
SOLUTION: Our mapping software lets you create plans and processes for all areas of your business, including sales, marketing, HR, and more.
With Our State-of-the-Art Software You Can:
Gain Access to our Expansive Library of Pre-Made Business Maps
Choose from a wide variety of pre-made business maps and find the templates that best suit your business.
Optimize Your Business and Improve Your Performance
By mapping out strategies and processes for every area of your business, you'll improve your performance across the board.
Easily Map Out Your Business Processes, Procedures, and Strategies
Our easy-to-use software lets you map out your business processes, operating procedures, marketing strategies, and more.
Create Effective Plans that Help You Grow Your Business
Create plans and map out strategies that will help you grow and build the type of business you've always dreamed of.
Stop Wasting Your Time With…
Trying to creating business plans and processes from scratch.
Unclear strategies that your team can't understand.
Overpaying for complicated business software that doesn't deliver on its promises
Our business mapping software gives you the tools you need to easily create effective processes, procedures, and strategies for every area of your business.
Who Can Benefit from Our Business Mapping Software?
Our innovative software is specifically designed for:
Local Businesses E-Commerce Businesses Affiliate Marketers InfoProduct Creators
Local Businesses
E-Commerce Businesses
Affiliate Marketers
InfoProduct Creators
Marketing Agencies
Webinar Creators
Freelancers
Coaches and Consultants
Software Developers
Social Media Influencers
E-Book Authors
And more
Don't Take Our Word For It
Here's what entrepreneurs and business owners are saying about our business mapping software:
This funnel building software is perfect for mapping out complex processes so that a customer or staff can understand it.
This software is PERFECT for mapping out my "Sales Process" and is a Godsend compared to powerpoint
Grow Your Business By Creating Clear Strategies!
Marketing, Sales, Product & Service Workflow.